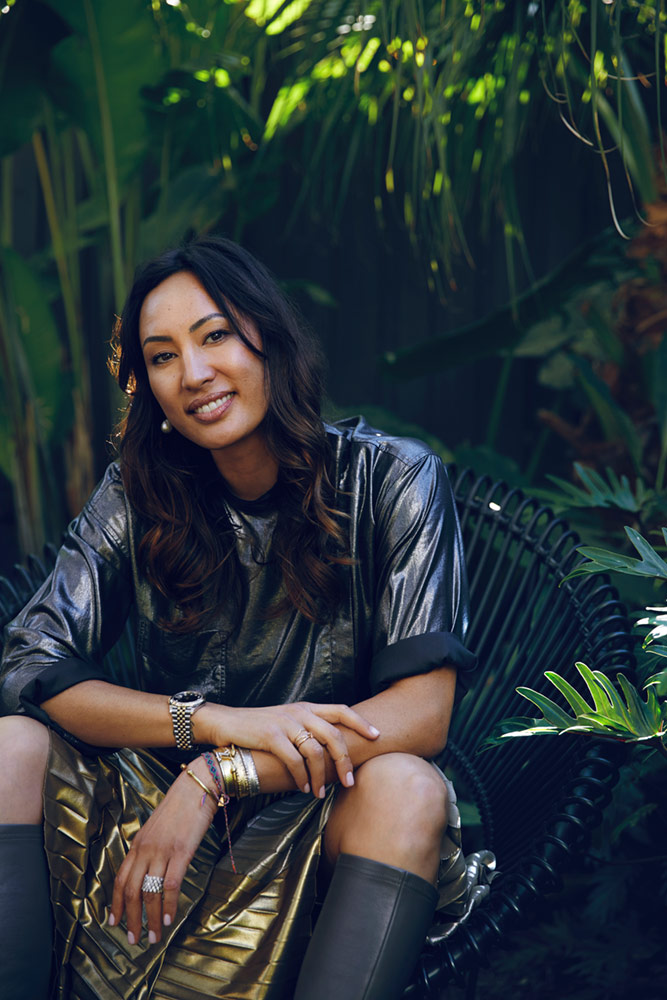 KCreative Interiors is an award-winning, boutique interior design studio located in Bondi. Established in 2014 by Karina Crombie, KCreative fuses a curative of lifestyle culture with a modern edge and an eye for on-point trends.
The studio has worked with the likes of Glenda Barnes of Barnes and Barnes, Alexander Kidd Design, and also worked alongside stylists Jason Grant for Real Living Magazine.
Our design house specialises in commercial and residential interior design and styling projects throughout Sydney. Our studio partners with some of the country's best architects and craftsmen to deliver unique designs to every client.
KARINA CROMBIE, FOUNDER KCREATIVE
Karina's extensive design background has taken her across continents fostering close relationships with noteworthy designers, architects and homewares producers alike further adding to her vast and timeless collections, influence, and has provided an innate understanding of culture and design which she incorporates into every project.
Got a project in mind? Let's talk!
AWARDS
Best of Houzz for outstanding service – 2017
Best of Houzz most popular portfolio – 2020
Best of Houzz most popular portfolio – 2021
FEATURED IN